Great Creative Works
Sagehaus delivers the strategy and creative needed to fuel successful brand, program and product launches.
REALIZE THE POTENTIAL
Sagehaus is a Creative Agency. A home to top creatives and clients around the world who realize that potential shouldn't be limited by the boundaries of today's fractured Agency structures. Working collaboratively with clients, we blend vision, insights and expertise to deliver effective creative solutions for companies of all sizes.
Direct Access
Work directly with a diverse group of experienced creatives from around the world. No layers. No bloated fees. Just great creative tailored to meet your companies objectives.
Flexible and Fast
Our team aligns with your needs and delivers quickly. We act as a seamless extension, working efficiently at scale. Turn our service on or off, up or down anytime.
Channel Agnostic
Our model is not pegged to a channel, technology or medium. We only provide great creative. For everything else we bring the right partners to the table.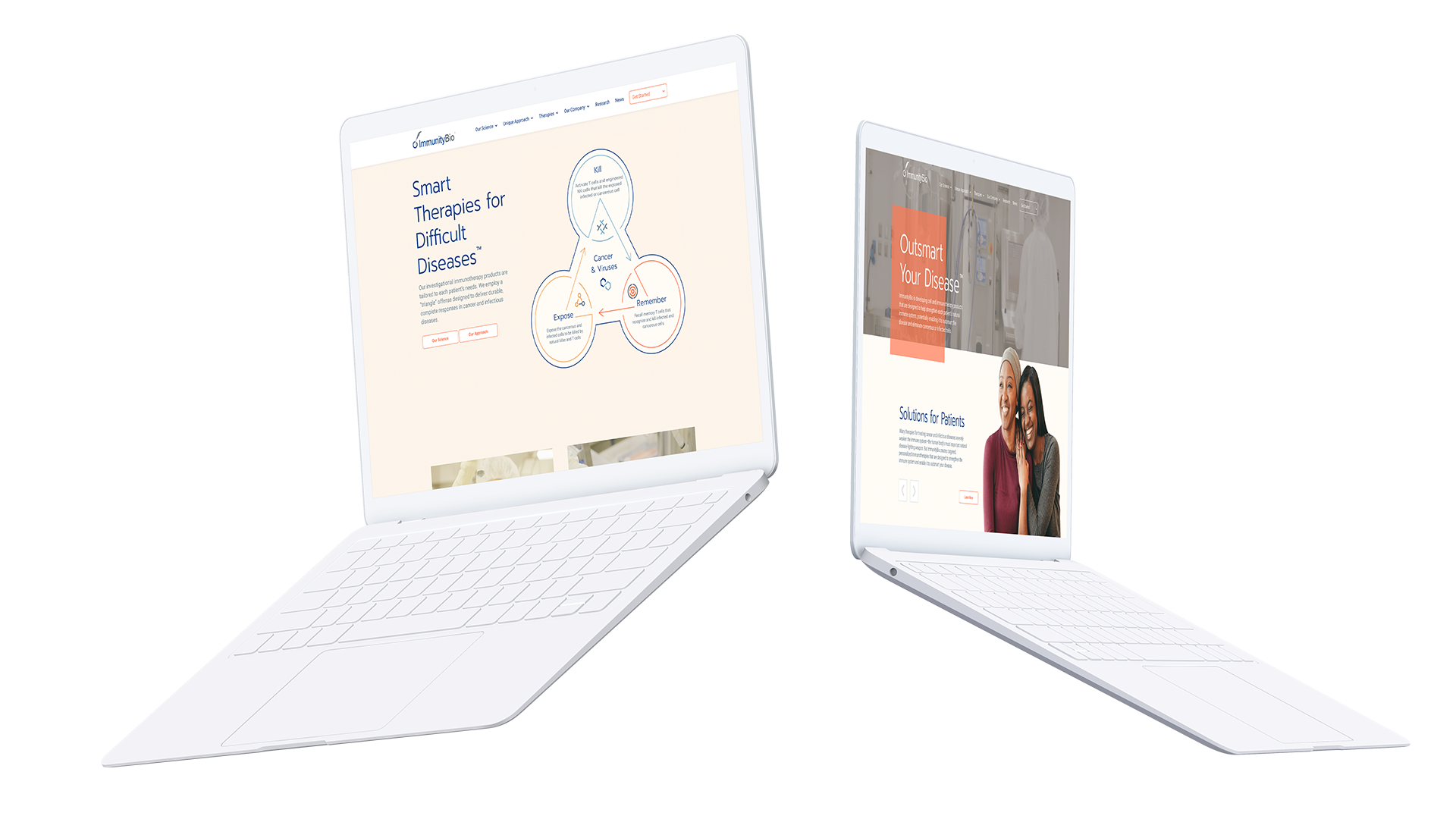 Featured
ImmunityBio
I've worked with Sagehaus across different industries and companies for several years. They are super creative, flexible and a true partner. When ImmunityBio merged with another biotech company, Sagehaus helped us create a new brand, develop one clear brand messaging platform, design a new website, and create valuable sales and marketing materials. They have been an excellent partner in our quest to help people with serious illnesses outsmart their disease. I highly recommend them as a creative agency.
— Sarah Singleton, Chief Marketing Officer, ImmunityBio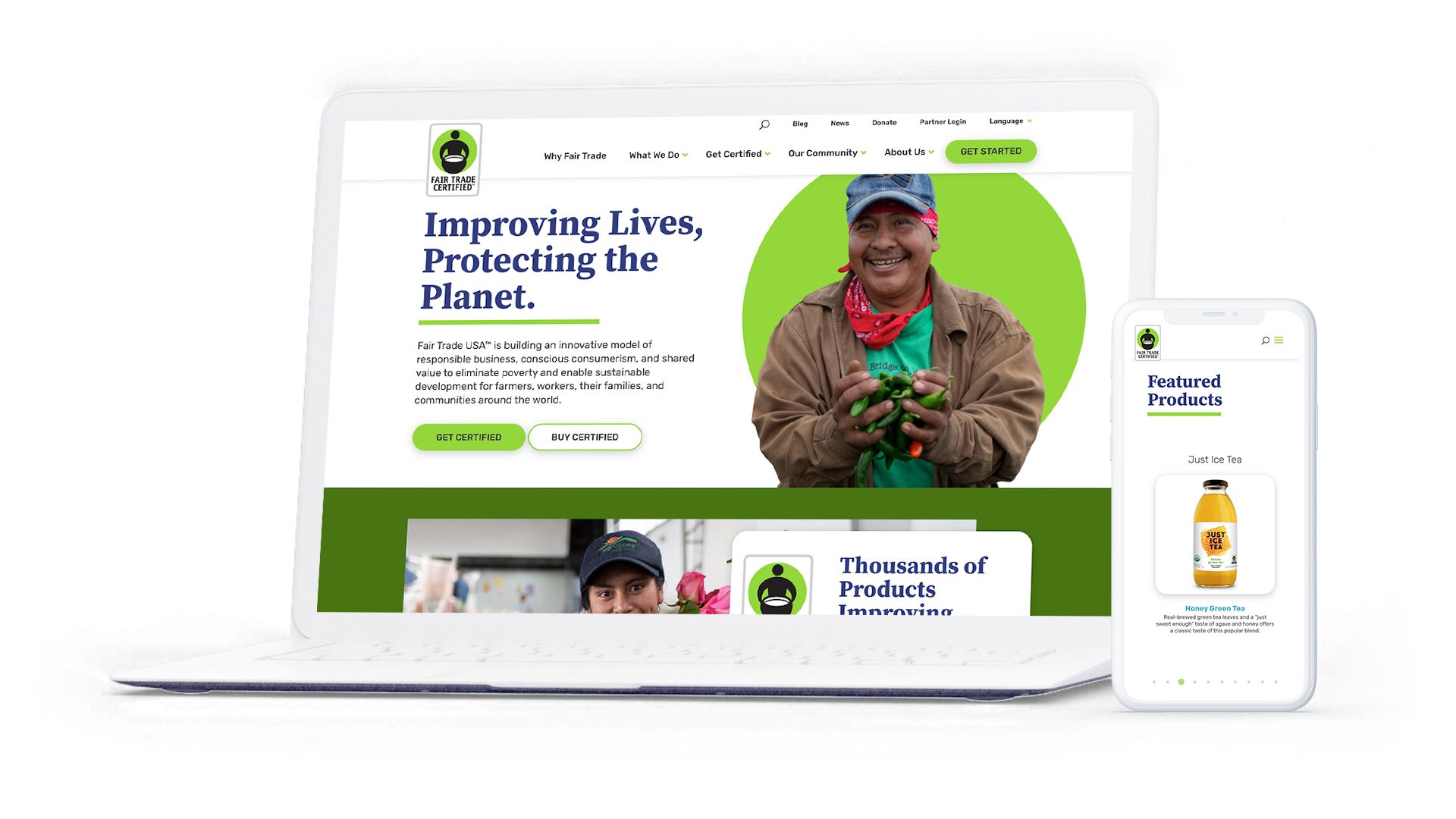 Featured
Fair Trade Certified
We enlisted Sagehaus to relaunch our website and brand positioning, while migrating our very large complex website's platforms on the backend, working with multiple staff members across departments to launch on time. Their work yielded a stunning website, from which Sagehaus then developed an annual integrated ad campaign for us. Their branding work is absolutely beautiful!
— Magali Tranié, Vice President of Marketing, Fair Trade Certified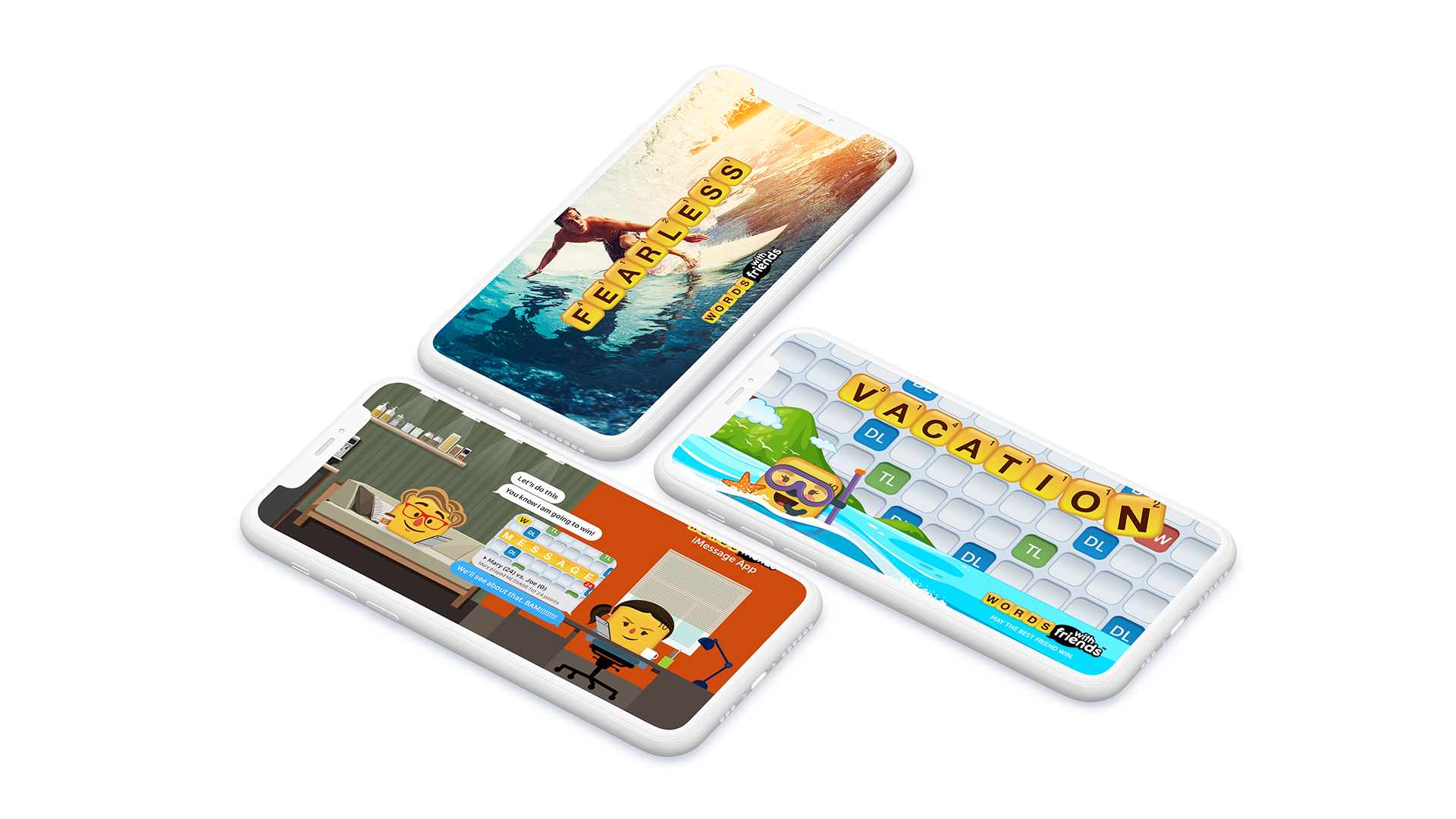 Featured
Zynga
We loved working with Sagehaus. They quickly delivered on-brand creatives and were wonderful to work with. We look forward to working with them again.
— Greg Hill, Creative Director, Zynga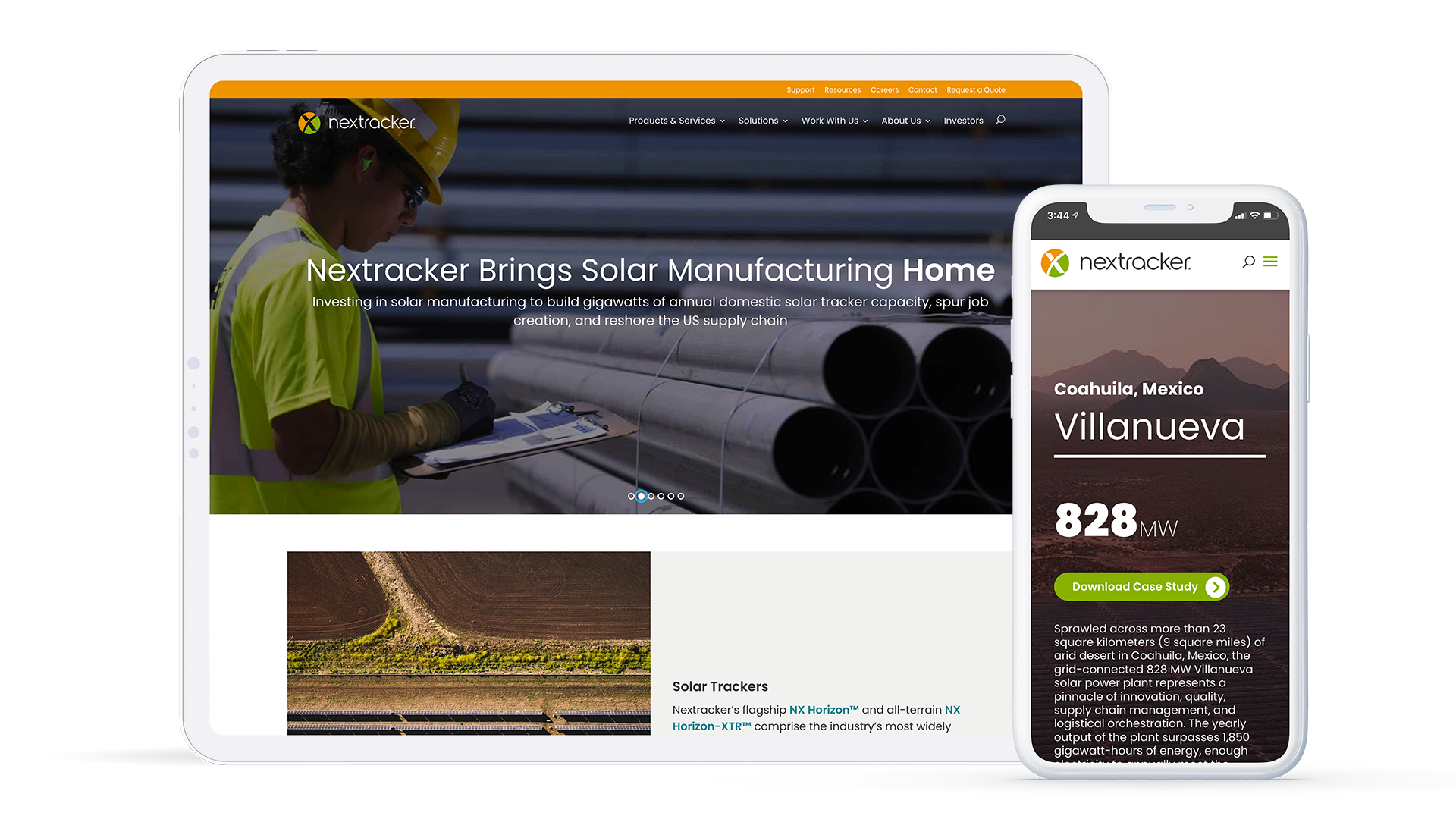 Featured
Nextracker
Sagehaus played a vital role in helping us modernize our brand identity, and overhaul our website, business system, marketing materials, sales collateral and product GUI for Nextracker. It was a complex and exciting project but essential to help us stay on top of our brand game. The Sagehaus team always managed the project professionally and helped us keep on point from a timing standpoint which is helpful with a small marketing team. The Sagehaus crew remains a strategic member of our team working on a wide range of deliverables. I recommend them to any company who needs creative expertise.
— Kristan Kirsh, VP Global Marketing, Nextracker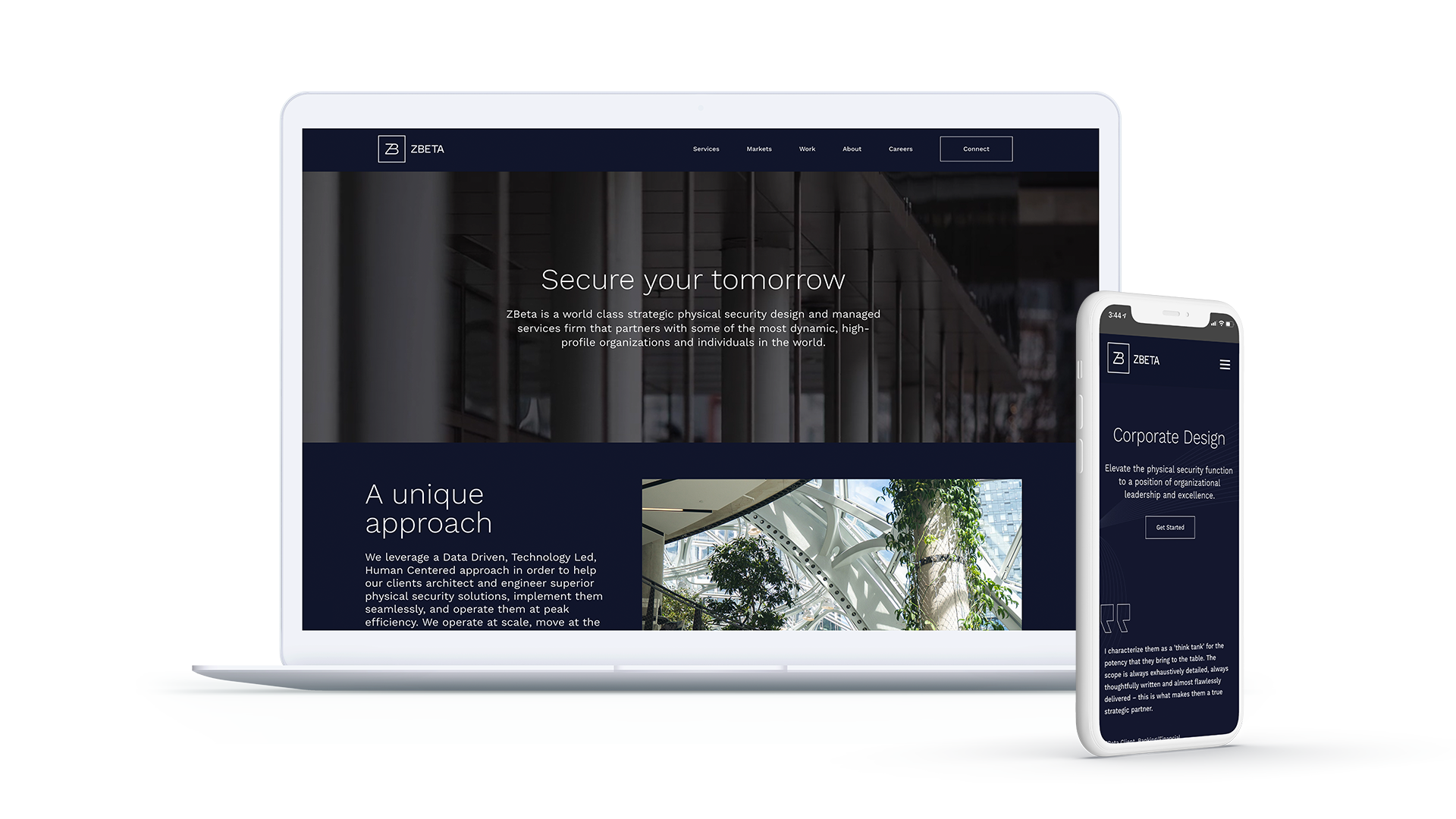 Featured
ZBeta
I have been fortunate enough to work on both sides of the table and if there is one word that finds itself thrown around frequently and loosely, it is the word "partner". Now being on the client side again, it is clear to me what I am looking for in a partner and Sagehaus truly embodies the meaning of the word. They literally act as an extension of our team, providing the strategic and creative leadership you would expect from a full-service agency, while at the same time giving the same level of attention to the more tactical needs we have, that are just as important to help building our Brand. Needless to say, if you are looking for a real marketing partner, then look no further.
— Conal O'Doherty, Chief Growth Officer, ZBeta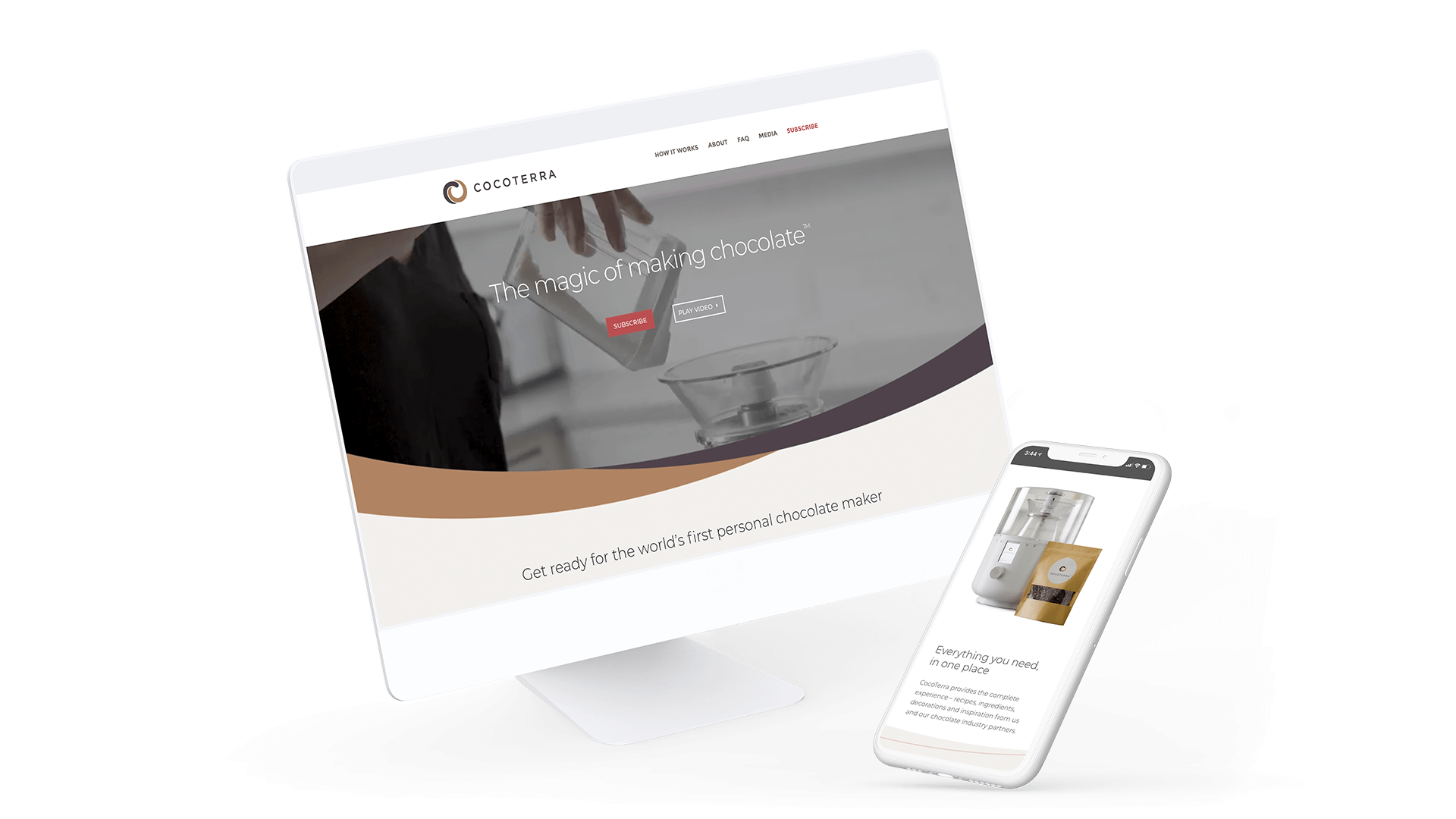 Featured
CocoTerra
We were looking for a needle in a haystack — a creative agency that could work with us as a small startup, but scale with us as our needs grew. When we were introduced to Sagehaus, we knew we found the right firm. Sagehaus helped us launch our initial website along with beautiful product videos. They extended our brand refresh to everything from social media to corporate presentations. It's great to have a knowledgeable and nimble partner we can call whenever we need outbound marketing materials.
— Karen Alter, Chief Operating Officer, CocoTerra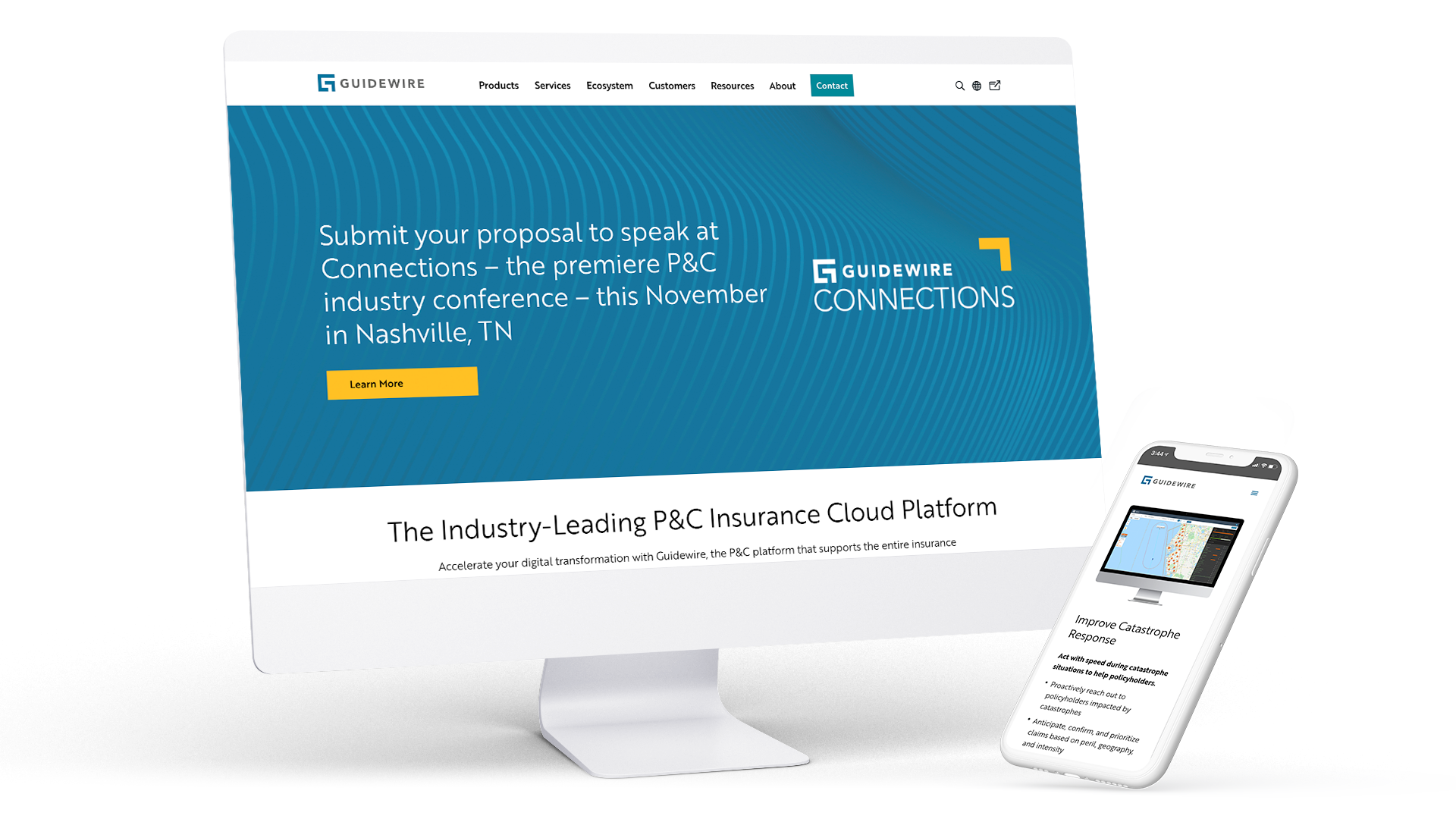 Featured
Guidewire
Guidewire hired Sagehaus to help us design and launch a new brand identity, website, business system, marketing materials and sales collateral for Guidewire globally. Scott and the Sagehaus team excelled on all fronts. As a result, I consider Sagehaus not as our vendor but as a strategic marketing partner and I recommend them to any company who needs creative expertise.
— Brian Desmond, Chief Marketing Officer, Guidewire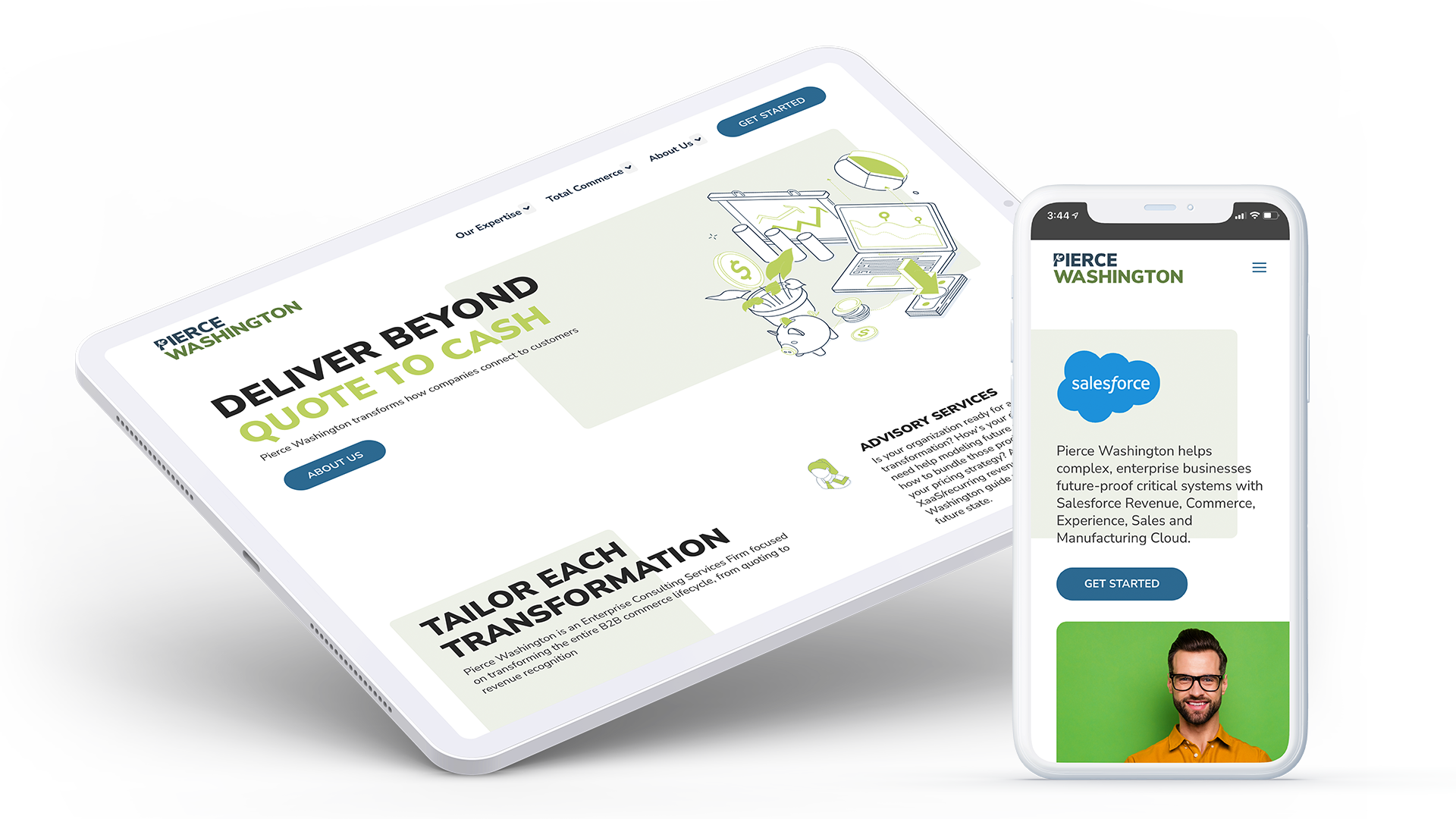 Featured
Pierce Washington
Pierce Washington needed a Creative Agency for a complicated Brand Messaging, Identity and Website Relaunch. We help companies integrate implement mission critical systems for large enterprise accounts and have grown our practice across different platforms. We needed a partner who could quickly understand what we do, write our story, establish our look and ultimately position what makes us special in a highly competitive space. The team at Sagehaus was a phenomenal partner every step of the way.
— Rob Watters, CCO and Partner, Pierce Washington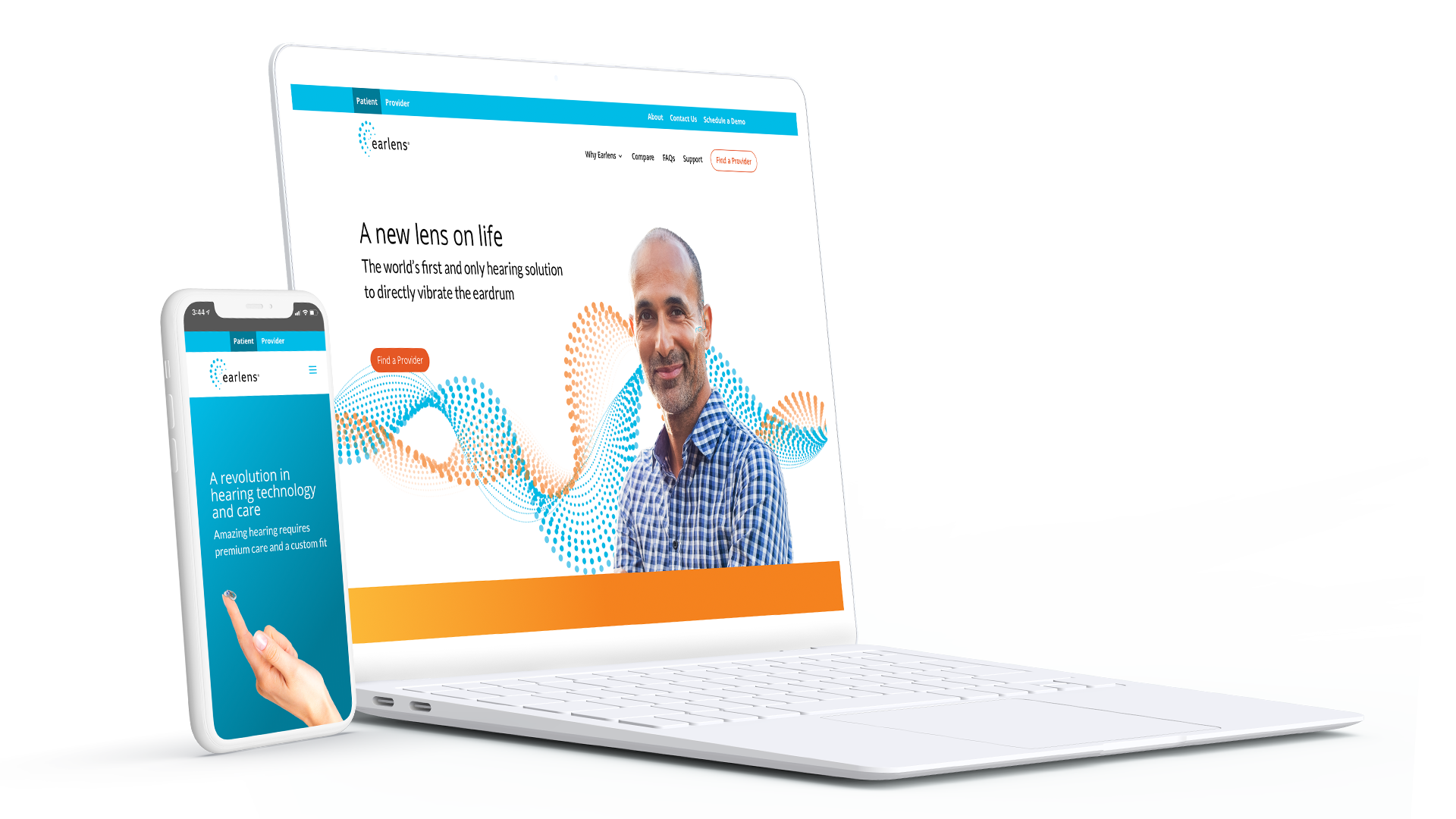 Featured
Earlens
The team at Sagehaus understands our unique needs and delivers excellent work every time. They are responsive, flexible and able to keep up with the fast pace of change at our company. We highly recommend them – they are a pleasure to work with.
— Leilani Latimer, Director of Marketing, Earlens
BRANDING
Sagehaus conducts research, identifies audience needs and writes affective messaging to meet them. Using a collaborative approach, we design iconic brands and create all the templates needed to go to market successfully.
Services Include:
Research, Strategy & Testing
Brand Messaging Frameworks
Logo Design
Business System Design
WEBSITE LAUNCHES
Sagehaus architects, designs and builds engaging Websites that educate and capture leads across all screens. We cater to humans and search engines by intelligently connecting needs to product with great design, smart functionality and a wide array of content.
Services Include:
Experience & Architecture
Website Design & Development
Marketing Automation Design & Development
PRODUCT DESIGN
Sagehaus designs robust software GUIs and product packaging for hardware. No matter the task, we deliver positive experiences helping brands build relationships that last.
Services Include:
Graphic User Interface Design
Application Development
Packaging Design
CONTENT CREATION
Sagehaus helps grow your pipeline. We create effective content in all shapes and formats. A full-service, one-stop shop for unique videos, collateral, flyers and brochures.
Services Include:
Marketing & Sales Videos
Sales Materials Design
Marketing Materials Design
EVENT CREATIVE
Sagehaus provides comprehensive coverage for brands at industry events. We design booth experiences and all the materials needed to attract and educate prospects.
Services Include:
Booth Design
Event Materials Design
Demonstration & Marketing Videos
Interactive VR Experiences
ADVERTISING CAMPAIGNS
Sagehaus concepts, designs and traffics advertising that builds awareness and generates leads. We deliver unique campaigns that extend a brand's reach across all channels, both online and offline.
Services Include:
Integrated Campaigns
Display Advertising
Print Advertising
Social Advertising
PRESENTATION DESIGN
Sagehaus scripts and designs compelling, rich presentations for use in all formats. We deliver concepts, masters and custom content for all types of uses including funding, sales pitches and event keynotes.
Services Include:
Keynote Presentations
PowerPoint Presentations
Google Slides Presentations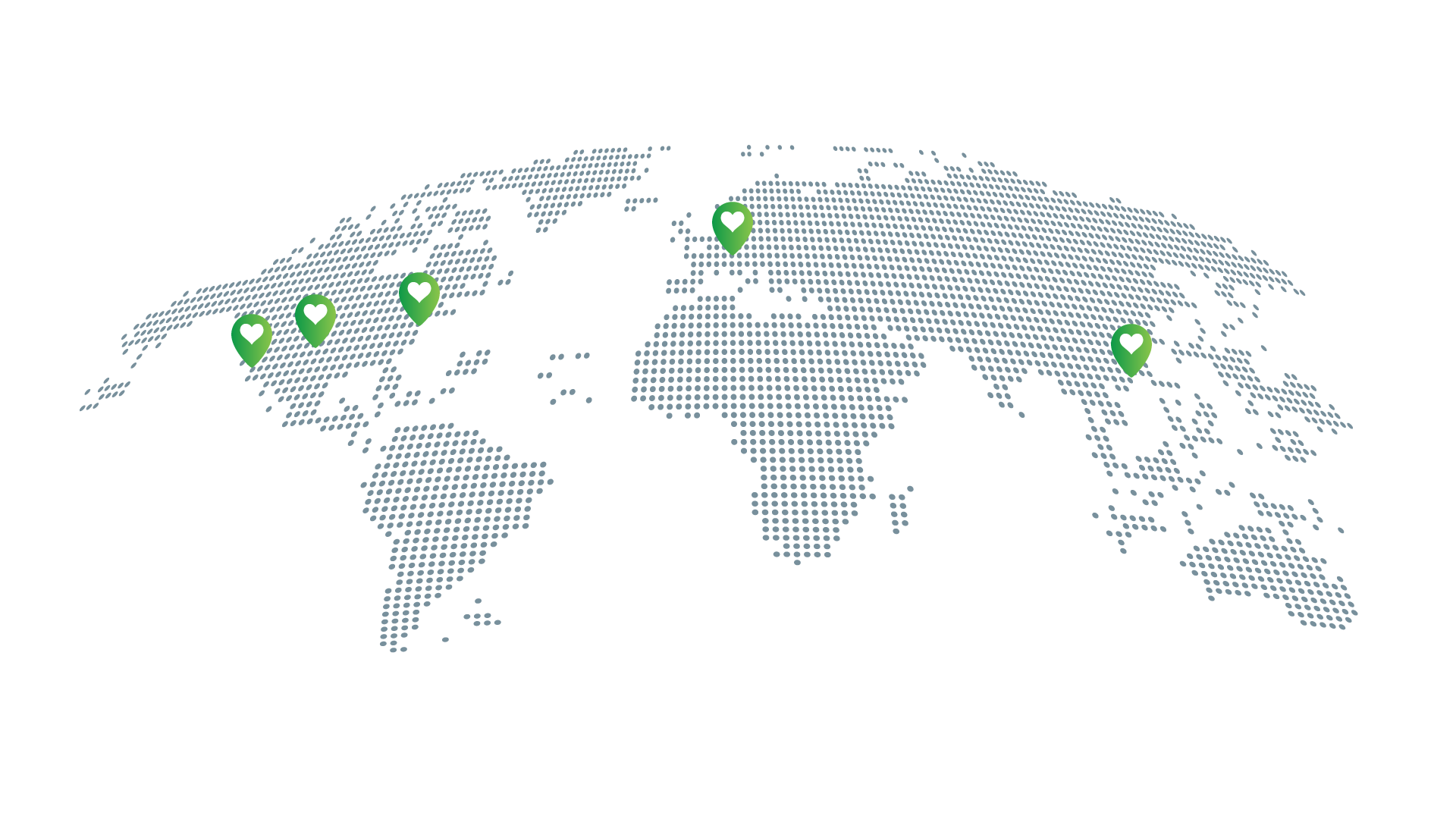 Access amazing creative talent around the world with our resources in San Francisco, New York City, Omaha, Zurich and Hong Kong.